Discover more from Johnny Rodz presents: The Monday Night Wrestling substack
WWE hall of famer Johnny Rodz substack featuring articles from Johnny and various guest writers such as Daniel Westony, Israel Joffe and more!
Why are Brooklyn and Queens not "Long Island" when they're on Long Island?
Israel Joffe guest writes about the distinctiveness of Queens, Brooklyn, and the complexities of Nassau and Suffolk Counties and why the former aren't part of the latter
Long ago, in the bustling landscape of New York, Long Island stood as a diverse and captivating region. Amidst its vibrant cities, charming suburbs, and picturesque beaches, an enigma puzzled both residents and visitors alike: why were Queens and Brooklyn not commonly referred to as part of Long Island, despite being physically situated on the same landmass? To unravel this captivating tale, we must delve deeper into history and explore the intricate identities that shaped Queens, Brooklyn, Nassau, and Suffolk.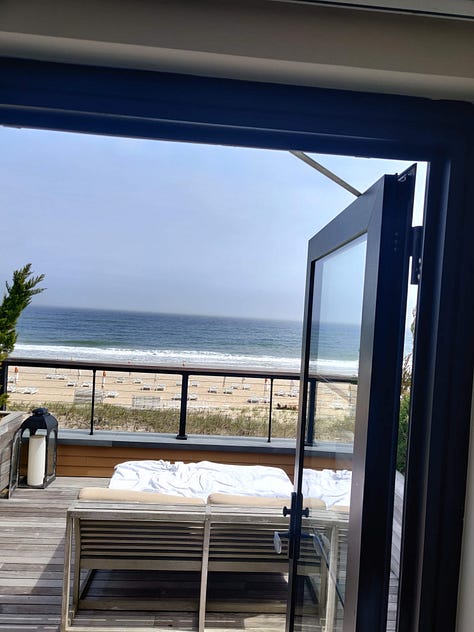 Long Island, during its early settlement, saw the division of its western part into two counties: Nassau and Suffolk. These counties derived their names from influential English towns, signifying the settlers' roots. Meanwhile, the village of Breuckelen transformed into the thriving borough we now know as Brooklyn, while Middelburgh evolved into the diverse and culturally rich borough of Queens.
Queens, boasting a melting pot of cultures and vibrant neighborhoods, found inspiration in Queen Catherine of Braganza, the Portuguese wife of King Charles II. The name "Queens" exuded an air of regality, representing elegance and celebrating the borough's multifaceted character.
Brooklyn, with its Dutch origins as Breuckelen, retained a distinct connection to the Netherlands. Over time, it developed into a dynamic borough, carrying the spirit of its founders and becoming synonymous with its rich history and distinctive atmosphere.
As Queens and Brooklyn flourished, their unique identities gradually set them apart from Nassau and Suffolk counties. Although geographically part of Long Island, these boroughs developed their own cultural, social, and economic landscapes, distinguishing them from the broader Long Island region.
In the early 20th century, the City of New York pursued consolidation, seeking to unify its territories and incorporate surrounding regions. However, Nassau County's towns staunchly resisted, valuing their autonomy and rejecting absorption into New York City. Consequently, Nassau County retained its separate status as a suburban county within Long Island, shaping its own policies and regulations.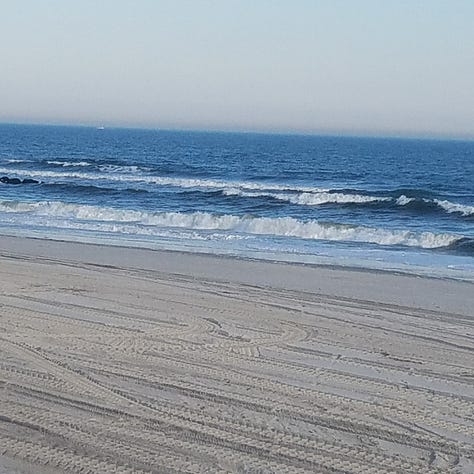 Suffolk County, encompassing the eastern part of Long Island, also maintained its independence. This vast county emerged as a distinct entity, characterized by diverse communities and landscapes. Suffolk County boasted stunning beaches, picturesque farmlands, and charming villages, attracting residents and visitors seeking a quieter and more rural lifestyle.
The separation between Nassau and Suffolk counties presented a multitude of advantages and challenges. Nassau County's autonomy granted it the opportunity to shape its own destiny, becoming a prosperous suburban region. The Five Towns area, consisting of Lawrence, Cedarhurst, Woodmere, Hewlett, and Inwood, emerged as a haven of wealth, opulence, and exclusive amenities, reflecting the county's affluence.
However, this concentration of wealth also highlighted socio-economic disparities within Nassau County. While the Five Towns thrived, other areas faced challenges related to infrastructure, affordable housing, and access to quality education and services. Addressing these disparities became crucial to fostering a more equitable and inclusive environment for all Nassau County residents.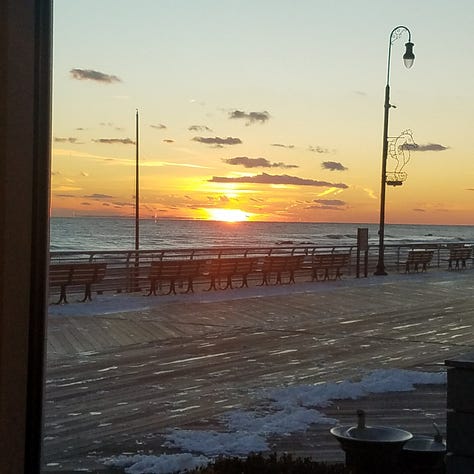 Suffolk County, with its diverse landscape and enchanting natural beauty, presented its own set of opportunities and drawbacks. The presence of the Hamptons, an internationally acclaimed haven for the affluent, brought economic benefits to the region. The influx of wealthy visitors bolstered the hospitality sector, supporting luxurious hotels, fine dining establishments, and high-end retail. Additionally, the Hamptons became a hub for art, culture, and entertainment, attracting renowned artists, writers, and celebrities.
Nevertheless, the concentration of wealth in the Hamptons also posed challenges for Suffolk County. Soaring real estate prices rendered housing increasingly unaffordable for local residents, leading to issues of affordability and gentrification. The demand for services and infrastructure in the Hamptons during the peak tourist seasons placed a strain on local resources, affecting year-round residents and their quality of life.
While Nassau and Suffolk counties faced their unique complexities, the distinction between Queens, Brooklyn, and Long Island itself remained a fascinating subject. Despite their geographical location on Long Island, Queens and Brooklyn developed into vibrant, culturally diverse boroughs that resonated with their own distinctive identities.
Queens, with its diverse population and thriving neighborhoods, represented a microcosm of the world within its borders. Its unique cultural fabric, bustling street life, and rich heritage attracted residents and visitors alike. While physically located on Long Island, the borough's distinct character set it apart from the broader concept of Long Island itself.
Brooklyn, with its rich history and dynamic atmosphere, evolved into a global cultural epicenter. The borough's artistic spirit, entrepreneurial drive, and close-knit communities fostered a sense of belonging and pride. Brooklyn's identity stood on its own, separate from the notion of Long Island, despite its geographic location.
The distinction between Queens, Brooklyn, and Long Island can be attributed to several factors. Historical circumstances, cultural evolution, and the growth of these boroughs as centers of innovation and creativity contributed to their unique identities. While they share the physical space of Long Island, their names and individuality have become synonymous with their vibrant communities and diverse cultural landscapes.
Moreover, the use of the names Queens and Brooklyn instead of Long Island serves as a testament to the significance of place names in shaping collective identities. These boroughs have cultivated their own stories, narratives, and aspirations, embodying the spirit of their residents and the histories that have unfolded within their boundaries.
In conclusion, the unraveling tapestry of Long Island reveals a fascinating narrative of Queens, Brooklyn, Nassau, and Suffolk counties. The autonomy of Nassau and Suffolk allowed for the development of distinctive suburban and rural identities, while Queens and Brooklyn emerged as vibrant boroughs with their own cultural richness. The names Queens and Brooklyn became synonymous with the multifaceted communities and histories that make them truly special. Though geographically situated on Long Island, these boroughs have forged their own paths and established their unique places in the grand tapestry of New York.