Discover more from Johnny Rodz presents: The Monday Night Wrestling substack
WWE hall of famer Johnny Rodz substack featuring articles from Johnny and various guest writers such as Daniel Westony, Israel Joffe and more!
The Life and Legacy of WWE Hall of Famer Johnny Rodz
Israel Joffe guest writes about the legendary WWE hall of famer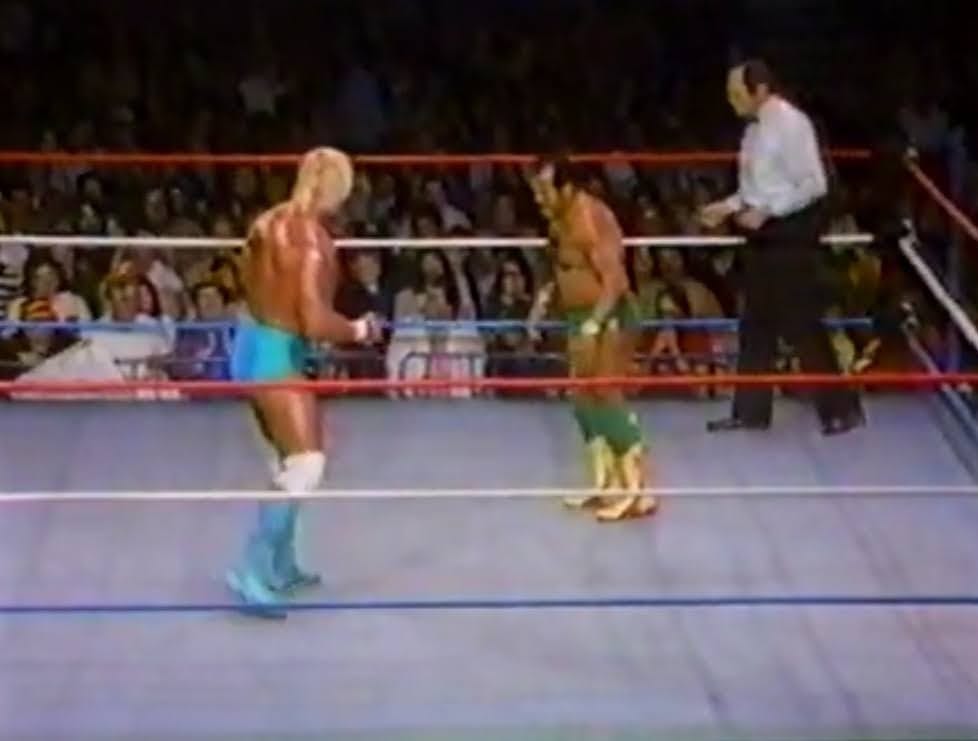 Johnny Rodz, born as John Rodriguez in New York City on May 16, 1938, is a name that resonates with reverberating power in the world of professional wrestling. Known in the ring as the "Unpredictable" Johnny Rodz, his influence extends far beyond his own celebrated career as a WWE Hall of Famer.
Over the years, Rodz became a cornerstone of Gleason's Gym, the iconic New York City training ground for wrestlers. His unparalleled expertise and passion for wrestling led to him training countless aspiring talents. His tutelage didn't just create wrestlers; it created superstars, some of whom have risen to the pinnacle of WWE, ECW, Impact Wrestling, and AEW.
Rodz's fame was not merely confined to his performance inside the ring. He became a wrestling educator, a mentor, and a guide for the next generation of wrestlers. His training methods at Gleason's Gym were rigorous, with a focus on discipline, technique, and a deep understanding of the sport.
Many of the wrestling world's household names owe their success to Rodz's teachings. He was responsible for the development of many wrestling careers, molding raw talents into professional and accomplished wrestlers. The impact he had on his students is a testament to his understanding of the sport and his innate ability to bring out the best in his trainees.
In recognition of his significant contributions to the wrestling world, Rodz was inducted into the WWE Hall of Fame in 1996. This acknowledgement by WWE stands as a testament to his role in shaping the wrestling industry.
Rodz has not only left a significant imprint on the world of professional wrestling, but also on the lives of the many individuals he trained. The wrestlers who passed through Gleason's Gym under Rodz's watchful eye carry a piece of his legacy with them in their careers.
Despite his impressive accolades, Rodz remains humble and dedicated to his craft. His work at Gleason's Gym continues to inspire a new generation of wrestlers who dream of one day achieving the success of their esteemed mentor.
From his humble beginnings in New York to his induction into the WWE Hall of Fame, Johnny Rodz's journey is a story of passion, dedication, and an unwavering love for wrestling. His influence on the sport is undeniable, and his legacy lives on through the many wrestlers he has trained.
Johnny Rodz's contribution to the wrestling world is immeasurable. As a wrestler, a trainer, and a Hall of Famer, he has truly left an indelible mark on the sport he loves so dearly.