Discover more from Johnny Rodz presents: The Monday Night Wrestling substack
WWE hall of famer Johnny Rodz substack featuring articles from Johnny and various guest writers such as Daniel Westony, Israel Joffe and more!
The Impact of Johnny Rodz on ECW and Hardcore Wrestling
Johnny Rodz played a pivotal role in the evolution and explosion of hardcore wrestling in the 90s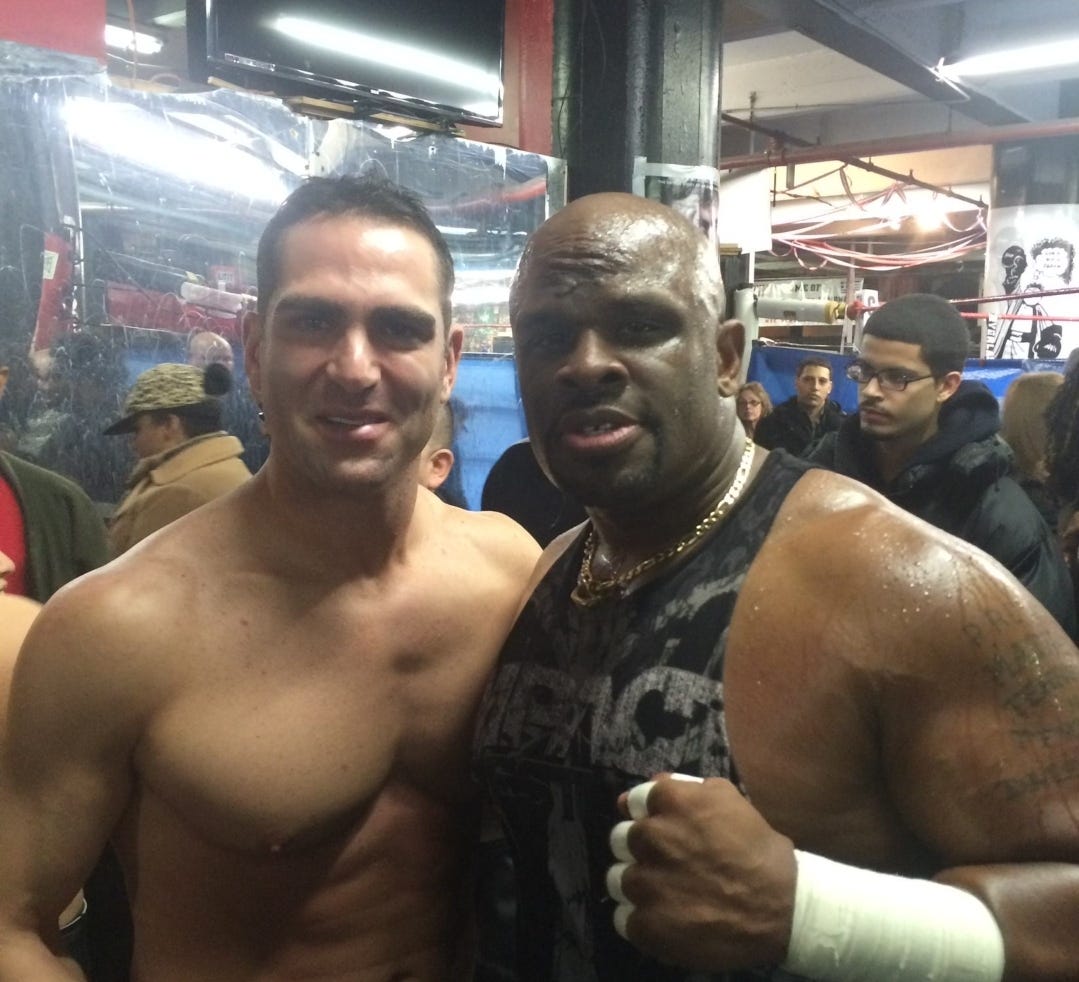 A pivotal figure in the rise of ECW and hardcore wrestling in the 90s was Johnny Rodz. Rodz, a member of the WWE Hall of Fame, was a respected figure within the industry, known for his work not just as a wrestler but also as a trainer. His wrestling school, the "Unpredictable" Johnny Rodz School of Wrestling, has been an incubator for many professional wrestling stars.
In the mid-1990s, as ECW was gaining momentum, Rodz was at the forefront, offering guidance and training to many of the promotion's emerging talents. His understanding of wrestling psychology, combined with a willingness to embrace the violent, edgy style that defined ECW, made him instrumental in shaping the promotion's distinct identity.
Many of the wrestlers trained by Rodz went on to become key figures in ECW. His students included notable ECW alumni like Tazz, Tommy Dreamer, and Bubba Ray Dudley. Rodz's approach to training, which emphasized both the physical and psychological aspects of hardcore wrestling, equipped these performers with the skills necessary to excel in ECW's demanding environment.
Beyond his direct contributions to ECW, Rodz's influence permeated the wider world of professional wrestling. The techniques and principles he instilled in his students have been carried forward, helping to shape the evolution of hardcore wrestling as a subgenre. Therefore, Johnny Rodz's legacy in the world of hardcore wrestling is significant, with his influence still felt in the industry today.