Discover more from Johnny Rodz presents: The Monday Night Wrestling substack
WWE hall of famer Johnny Rodz substack featuring articles from Johnny and various guest writers such as Daniel Westony, Israel Joffe and more!
Digital Suplex: How Social Media Transformed Wrestling
In the early days of professional wrestling, most of the promotion was done through local television. Here is a look at how times have indeed changed
Wrestling in the Analog Age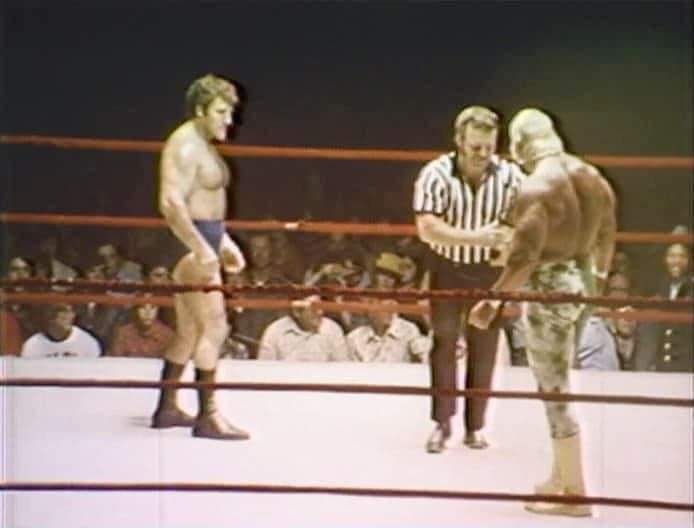 In the early days of professional wrestling, most of the promotion was done through local television stations, posters, and word of mouth. Matches were often recorded and replayed on these television stations, providing an opportunity for fans to catch their favorite stars in action. It was a slow, grassroots process that depended heavily on the local fan base's interest and involvement.
The Birth of Social Media in Wrestling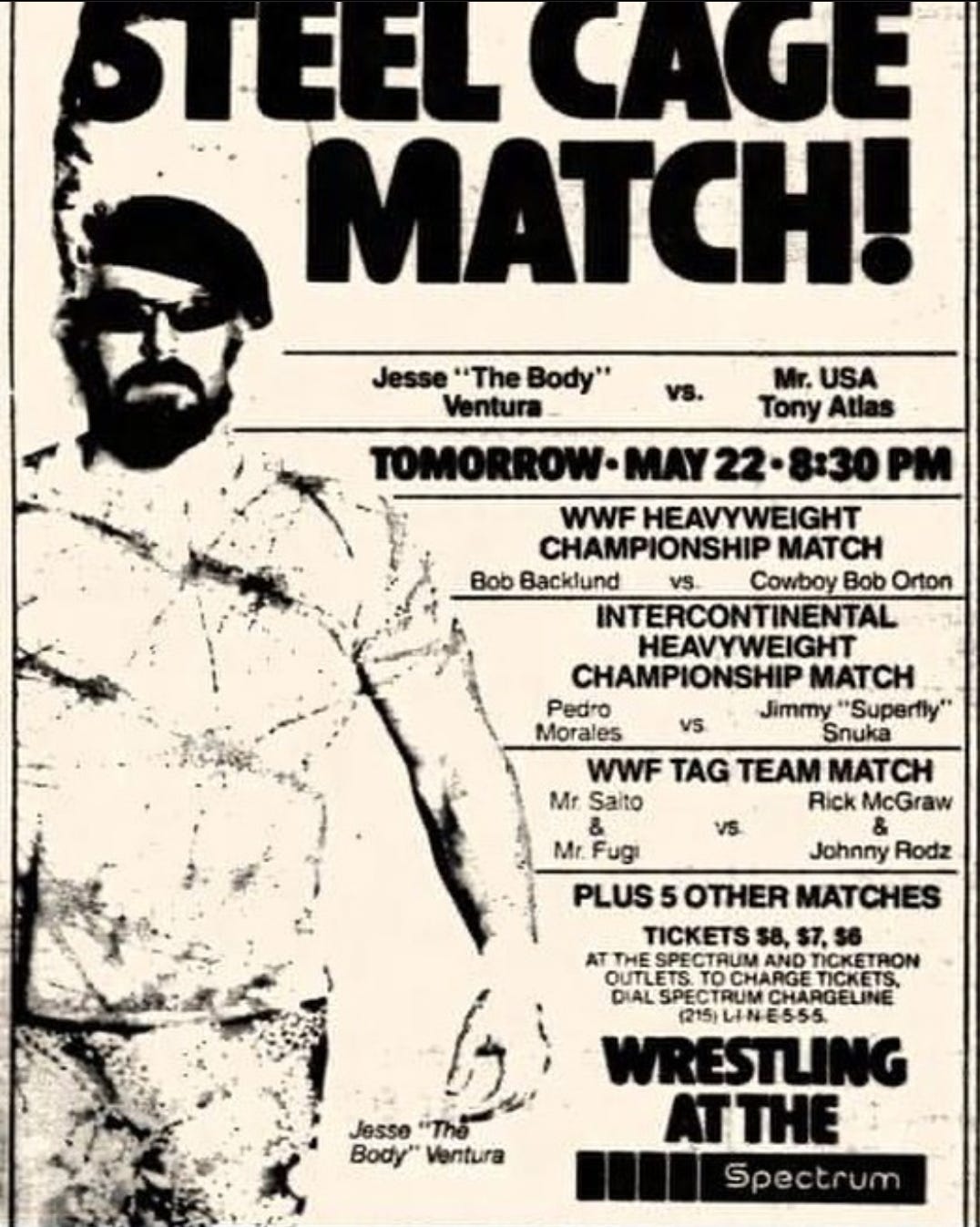 However, with the advent of social media, the landscape started changing rapidly. Facebook, Twitter, Instagram, and other platforms began offering an immediate and direct line of communication between wrestlers and fans. Suddenly, fans could follow their favorite wrestlers' lives outside of the ring, making the connection more personal and engaging. Social media also opened up opportunities for independent wrestlers to build a brand without the backing of major promotions.
Viral Moves and Memes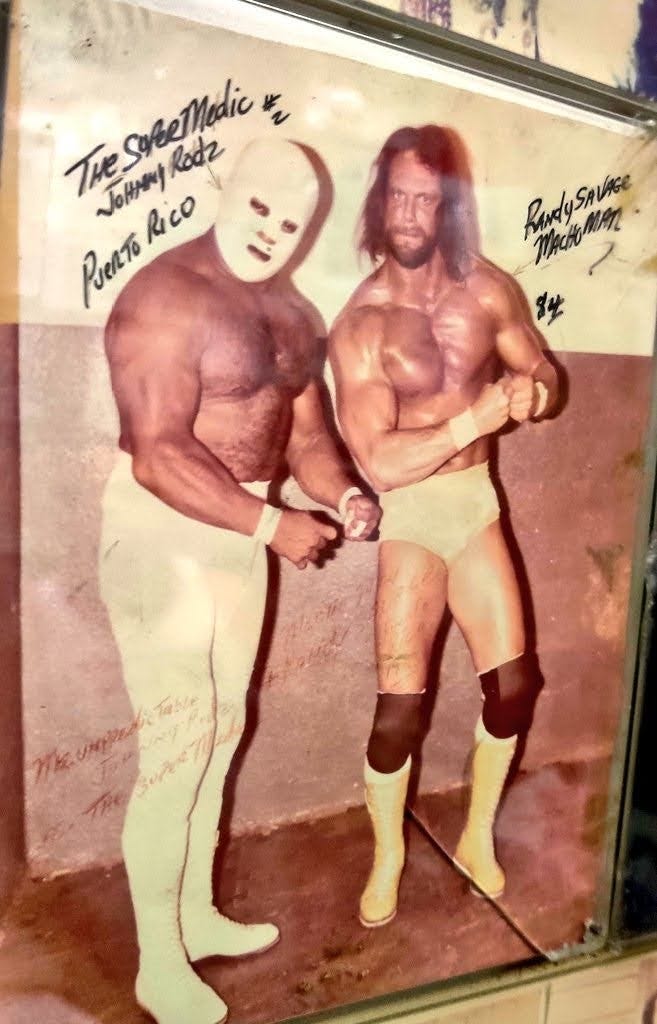 With the growth of YouTube, wrestling matches could be uploaded and shared globally, reaching millions of potential fans who had no access to local wrestling promotions. Memorable moments could become viral, getting shared and re-shared, and contributing to a wrestler's fame or notoriety overnight. These platforms created a global community of wrestling fans, all discussing, debating, and sharing content about their favorite wrestling events, wrestlers, and matches.
Fan Engagement and Empowerment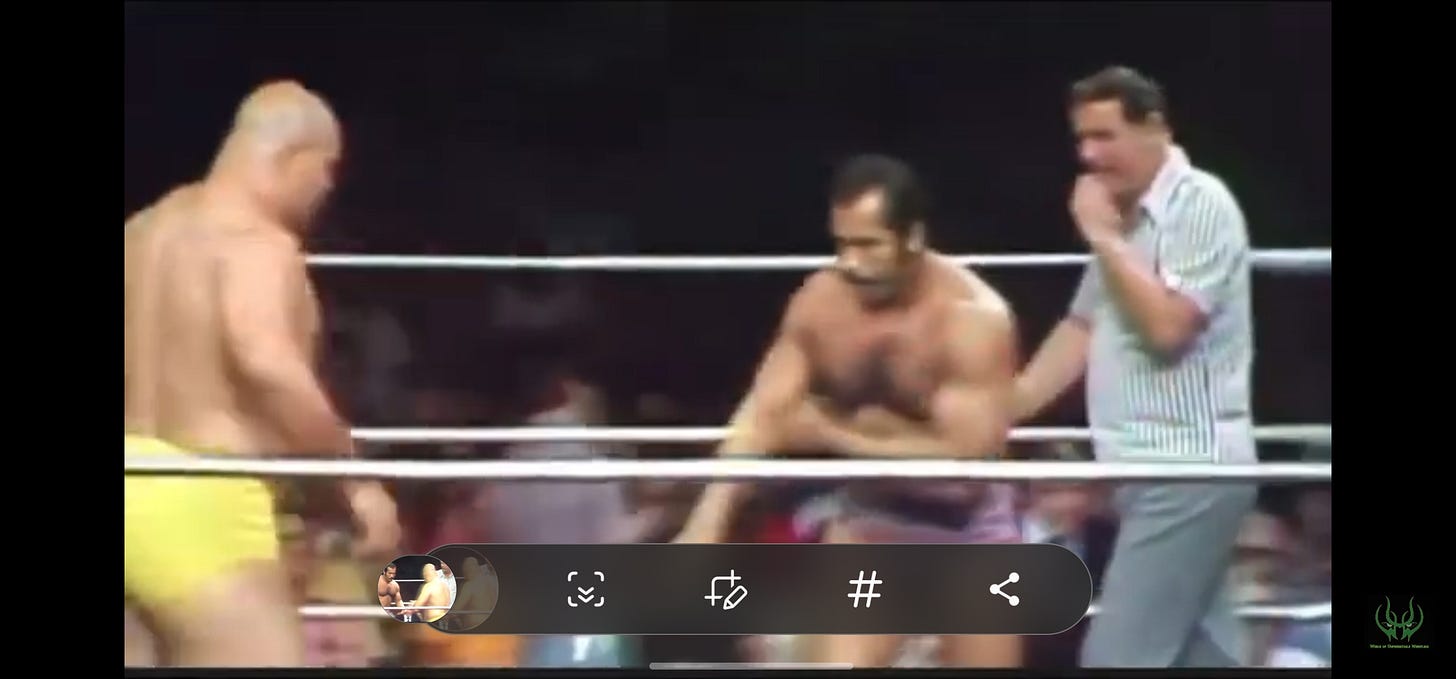 Social media also transformed the way fans engaged with wrestling. They were no longer passive consumers but active participants. They could directly communicate with wrestlers, promotions, and other fans, giving immediate feedback on matches, storylines, and characters. This user-generated content and interaction fundamentally altered the dynamic of the wrestling world. Fans' voices were now louder and more influential than ever.
The Rise of Personal Brands
One of the most significant changes brought about by social media was the rise of personal brands. Wrestlers could now cultivate their brand independently, interacting directly with their fans, and bypassing the traditional gatekeepers. A well-crafted tweet or Instagram post could generate more fan engagement than an expensive promotional campaign. This transformation allowed wrestlers to leverage their online presence to negotiate better contracts, gain sponsorship deals, and increase their income.
Johnny Rodz: The Legendary Trainer
Despite the fast-paced evolution of the wrestling industry, Johnny Rodz, a revered figure in the world of wrestling, had a relatively limited digital footprint. Having trained numerous wrestling legends at his school located in Gleason's Gym, Rodz was more than just a former wrestler – he was an institution. Yet his online presence did not adequately represent his significant contribution to the industry.
Enter Israel Joffe and Juanito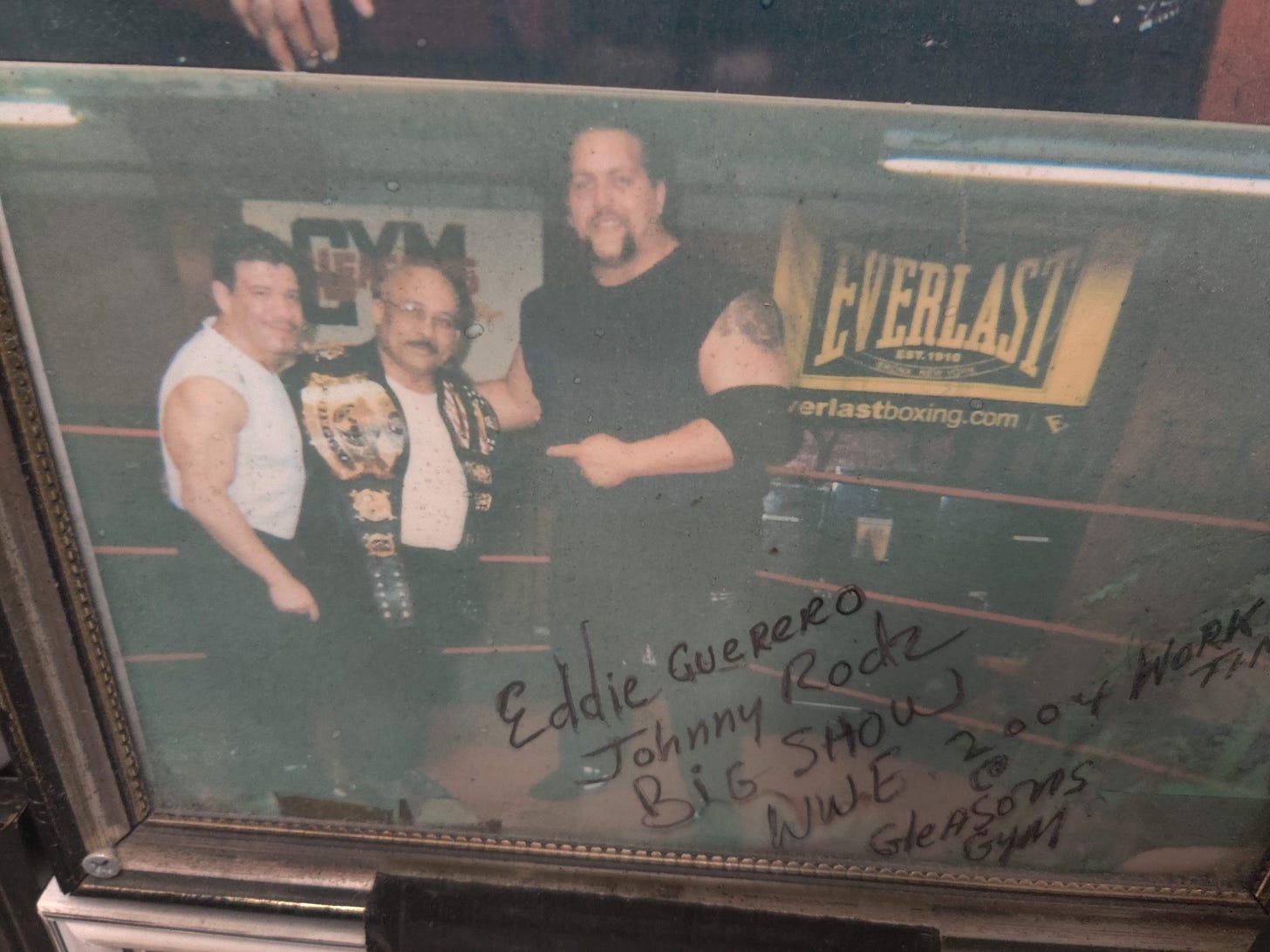 Recognizing the potential of bolstering Rodz's digital presence, Israel Joffe, a senior IT executive, and Juanito, a social media influencer, approached Rodz with a plan. They were not seeking to revive a career – Rodz was already a legend – but to ensure his digital legacy matched his real-world impact.
Strategizing a Digital Presence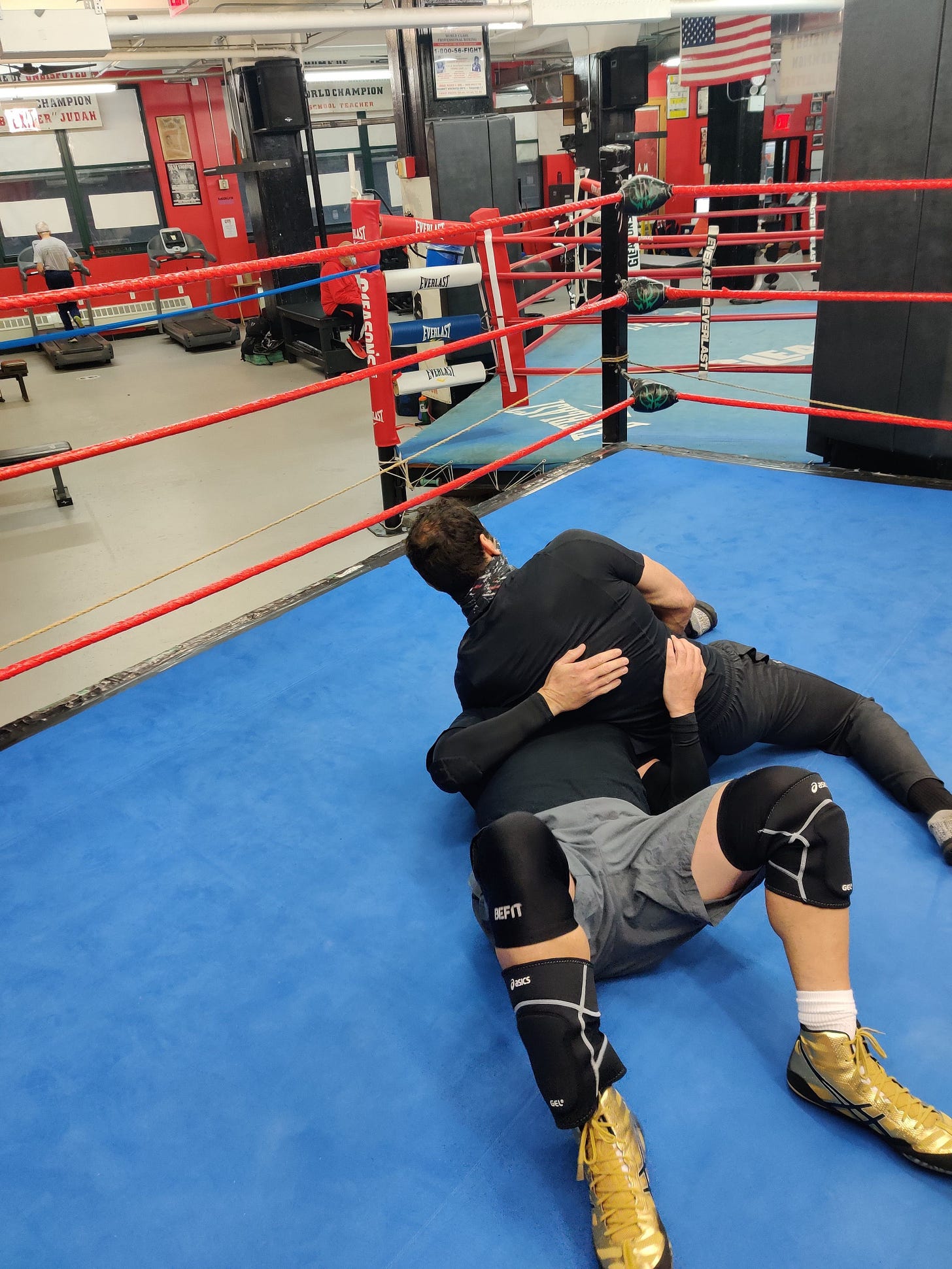 Joffe used his extensive IT knowledge to design a robust digital strategy. They began creating compelling content that showcased Rodz's knowledge and experience. They highlighted his contributions to the wrestling world and the many careers he helped to launch from his school at Gleason's Gym.
Connecting with a New Generation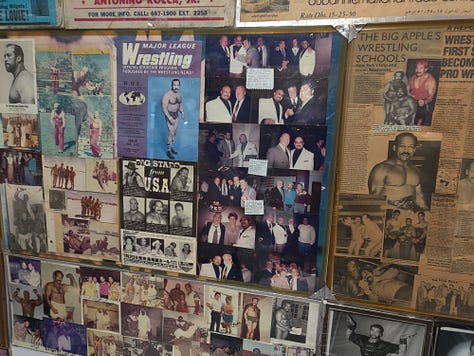 Juanito, with his expertise in understanding and navigating online trends, worked on connecting Rodz with the younger generation of wrestling fans. He used memes, hashtags, and trending challenges to engage this demographic. He also emphasized the importance of Rodz's consistent interaction with his followers, fostering a sense of community.
Conclusion: Wrestling's Digital Era
The impact of social media on wrestling is undeniable. From fostering a more direct and personal connection between wrestlers and fans, to enabling independent wrestlers to cultivate their personal brand, to immortalizing legends like Johnny Rodz in the digital world – social media has transformed the wrestling industry. As the story of Rodz, Joffe, and Juanito shows, the wrestling world's digital suplex has only just begun.